Fine art Photography
Artist Photographers
Ephraïm Loeb born in France in 1952, he emigrated to Israel in 1983. He learned fine art photography as a hobby 10 years ago. In 2009, he won the first prize of israeli art photography of F.I.A.F.E., organized by the French Institute in Israel and the French Embassy and later many others prices as...
+7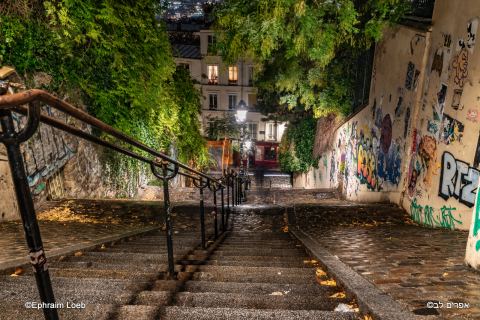 Urban Photography
Artist Photographers
Daniel Siboni is a French photographer who has been recognized over the last thirty years for his artistic accomplishments in interior architecture, fashion photography and street photography. His work in fashion photography has included numerous covers for ''Elle'' Magazine throughout 2004, 2005...
+6