blew my mind
$850
the last few months a lot of questions just blew my mind about the meaning of life and what our purpose on this EarthSo I decided to give it a place on my new canvas.. this is special technique spray paint acrylic collage.... enjoy🙂...
More info
---
Selected Support
Canvas
With its unique matte surface, the canvas gives your image a vibrant, tactile materiality and combines cozy charm with simple elegance. 
Museum-quality canvas. 
Tightened to a wooden frame. 
Signed by hand by the artist.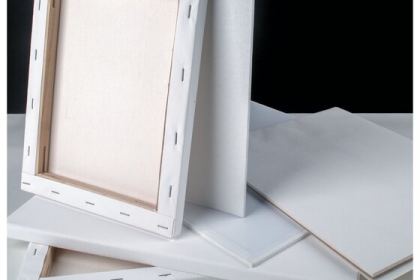 Artist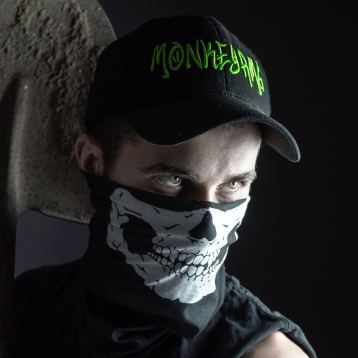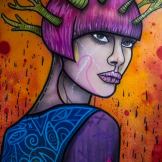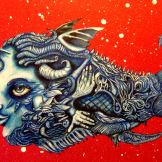 Details
Covered with a layer
resin