Concrete Jungle
$600
in a world of rectangles and squares, regular spheres are what I've grown to revere and respect.
...
More info
Make an offer
---
Support
Canvas
With its unique matte surface, the canvas gives your image a vibrant, tactile materiality and combines cozy charm with simple elegance. 
Museum-quality canvas. 
Tightened to a wooden frame. 
Signed by hand by the artist.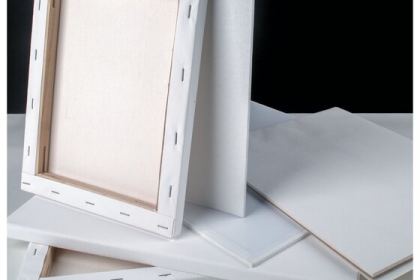 Artist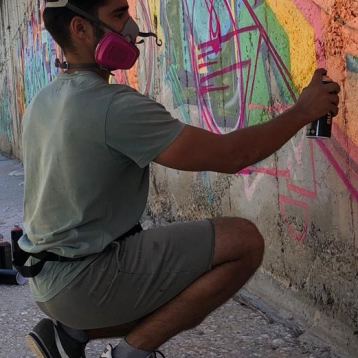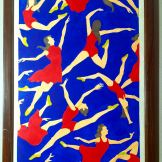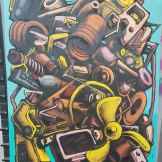 Features
Specifications
Dimensions:

100 × 130 × 5 cm

Year: 2020
Shipping Options:
International Shipping: 12-15 Days worked, from $25.00
No delivery: pick up on site, free