Support
Canvas
With its unique matte surface, the canvas gives your image a vibrant, tactile materiality and combines cozy charm with simple elegance. 
Museum-quality canvas. 
Tightened to a wooden frame. 
Signed by hand by the artist.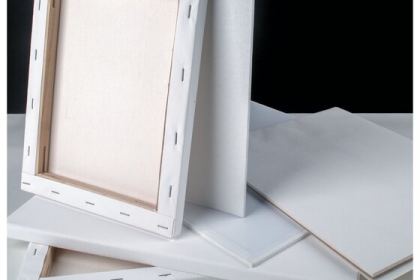 Artist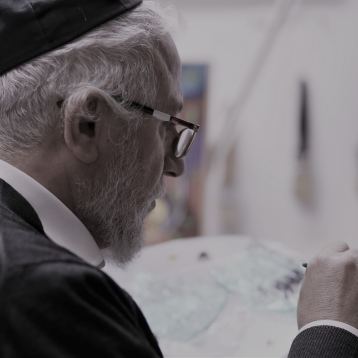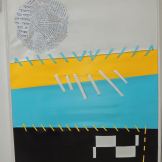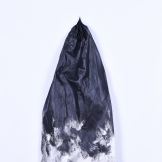 You May Also Like
About the artwork
This Canvas is declined in two colors, the black and the white, that are recurring colors in the artistic expression of YAACOBI.  the Burst that appears in the center of the painting  shows to the art lover, that every thing is a question of perception . "And it was the night, and it was the day " is a symbolic rendez - vous. 
Features
Authenticity: Work sold with an invoice from the artist and a certificate of authenticity
Signature: Hand-signed by artist
Medium:

Acrylic, Mixed Media

Styles: Symbolism
Themes: Burst, Night and day
Edition: Unique piece
Specifications
Dimensions:

65 × 81 × 3 cm

Year: 2018
Shipping Options:
International Shipping: 12-15 Days worked, from $25.00
No delivery: pick up on site, free