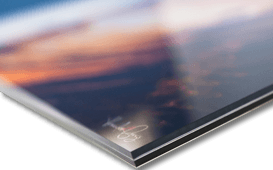 Plexiglass, exposed to proper lighting, reveals the color and finish of illustrations: more depth, brilliance and accent colors, ensuring an exceptional visual rendering !
Plexiglass is recommended for artworks in bright colors, complex shapes and detailed.
To highlight and strengthen the shiny gloss of Plexiglas, it is generally advisable to install the artwork under a spotlight.
Signed by hand by the artist.
Doors of Love
Photography & Spray on Plexiglass
Framed
One of the mythic door of Jerusalem, and a representation of the "Ahava" sculpture at the Israel Museum in Jerusalem by the American Pop Artist Robert Indiana who did the "Love" sculpture in San Francisco, USA
Signed Artwork
The artwork is signed by the artist.
Certified Artwork
The artwork is sold with a certificate of authenticity.