☆Come to enjoy and have fun at Hip Hop Moed's Party! ☆
The Jerusalem Hip Hop Center invites you to discover its new place in Talpyot and enjoy the talent and music of the Performers:
DJ Nenzo | Yoniz | Yair | Saadya | Shmoolik | Yoni Gabali & more
Art'Drenaline Company and Street Artist Dan Groover opened the doors of the studio to J.Lionz Hip Hop Crew representing all the disciplines from dance to music
Facebook: https://www.facebook.com/events/398044107267797/?ti=cl
Entrance + Glass of wine: 20₪
Featuring


Pop Art & Street Art
Painters
Street Artists
Beyond The Walls
Today, Dan Groover's israeli art is a new vision. It combines a mix of bold street art and soulful messages. Pop Art - Street Art : Dan Groover is well known for his Pop and Street Art series, rich in colours and visual depiction of Iconic figures. These series were the natural transition from...
+61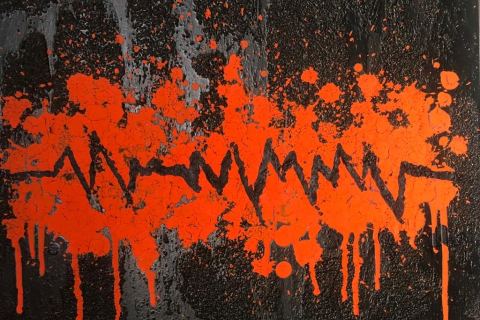 What you may have missed

Groove da Moed