☆Come to enjoy and have fun at Hip Hop Moed's Party! ☆
The Jerusalem Hip Hop Center invites you to discover its new place in Talpyot and enjoy the talent and music of the Performers:
DJ Nenzo | Yoniz | Yair | Saadya | Shmoolik | Yoni Gabali & more
Art'Drenaline Company and Street Artist Dan Groover opened the doors of the studio to J.Lionz Hip Hop Crew representing all the disciplines from dance to music
Facebook: https://www.facebook.com/events/398044107267797/?ti=cl
Entrance + Glass of wine: 20₪
Featuring


Dan Groover
Pop Art & Street Art
Painters
Street Artists
Beyond The Walls
Today, Dan Groover's art is a new vision. It combines a mix of bold street art and soulful messages. Dan Groover(דן גרובר) spent his childhood in Paris, France. Groover currently works in Jerusalem, Israel. His artistic career started in the eighties with the apparition of the urban French Hip-hop...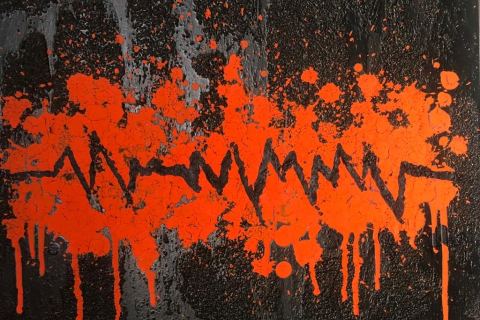 What you may have missed