Let Us Dream
$2700
Herzl.. If You Don't Let Us Dream... We won't Let You sleep.. Street ART 
...
More info
Make an offer
---
Support
Wood
Printing on wood is a perfect option for those who love the elegance and durability of wood combined with the vibrant colors, with a vintage touch.
Signed by hand by the artist.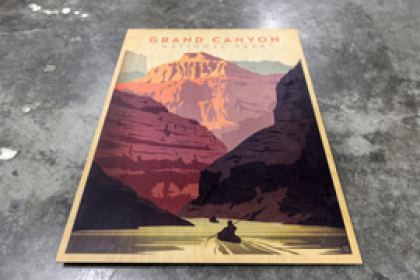 Artist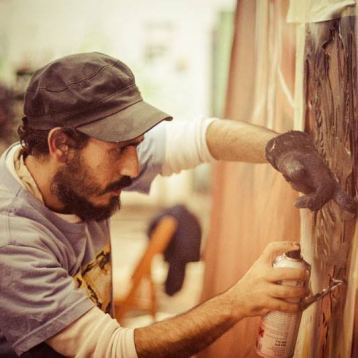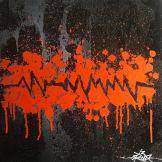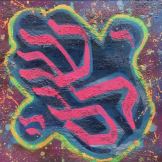 About the artwork
*Let Us Dream* by Dan Groover Arts in exhibition in Paris  
A political leader once said: 
'Herzl never said "In Bazel I established the Jewish state",
he wrote it in his diary... He believed in women's rights, in equality and religious tolerance... that being "the chosen people" is a moral responsibility and not a right... and this is one case where one can say with no hesitation that the leader had made the history. If not for Binyamin Ze'ev Herzl we wouldn't be standing here today...
"If you don't let us Dream we won't let you sleep"

Dan Groover
is an unknown quote which Dan Groover found fitting to Herzl's vision.. A true revolutionary Dreamer
Features
Authenticity: Work sold with an invoice from the artist and a certificate of authenticity
Signature: Hand-signed by artist
Medium:

Acrylic, Spray Paint, Stencil

Styles: Pop Art
Themes:
Edition: Unique piece
Specifications
Dimensions:

60 × 80 × 3 cm

Year: 2020
Shipping Options:
International Shipping: 12-15 Days worked, from $25.00
No delivery: pick up on site, free