Canvas
With its unique matte surface, the canvas gives your image a vibrant, tactile materiality and combines cozy charm with simple elegance. 
Museum-quality canvas. 
Tightened to a wooden frame. 
Signed by hand by the artist.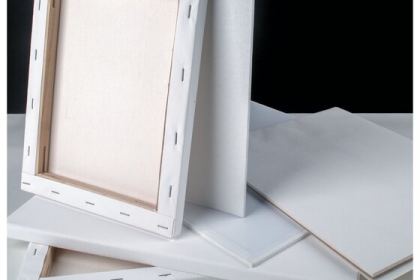 Artist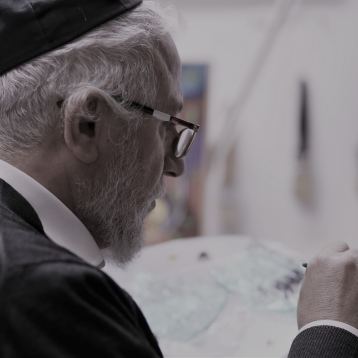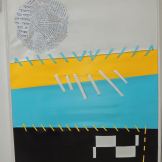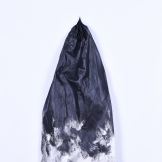 Details
The days follow and are alike, habits take  a new costume. This canvas is composed by a tangle of strips of canvas, some white, others black. The painting is presented withe a modern white frame.