The Spot Hostel & Beyond The Walls are excited to invite you to this first Street Art Exhibition.
Opening
Wednesday 18.09.2019 at 19.00 at The Spot Hostel in the Tel-Aviv port.
DJ Eazy S.H.Y will be responsible of the beats.
Four artists from the Beyond the Walls Community will exhibit some selected works:
Binsky
Revzzz
Michal Rubin
Dan Groover
There will be a store area with merchandise and unique goodies from the artists.
More events to come over the month, make sure to follow Spot Hostel and Beyond the Walls.

Location
Ha Ta'Arucha 3

Tel Aviv Port

Israel
Date & Time
Wed, Sep 18, 2019

to

Thu, Oct 17, 2019
Featuring


Pop Art & Street Art
Painters
Street Artists
Beyond The Walls
Today, Dan Groover's israeli art is a new vision. It combines a mix of bold street art and soulful messages. Pop Art - Street Art : Dan Groover is well known for his Pop and Street Art series, rich in colours and visual depiction of Iconic figures. These series were the natural transition from...
+61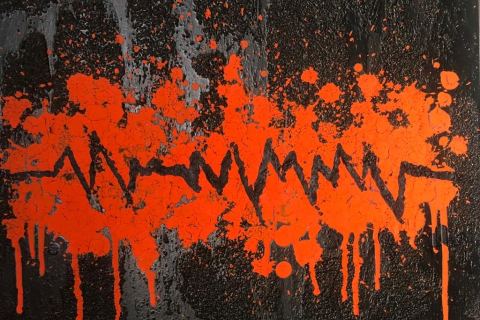 Street Art
Painters
Street Artists
Beyond The Walls
Michal Rubin is a Painter, a tattoo artist and a street artist. You can find in her works a wide variety of colorful and unique graphic paintings that make the streets enchanting and convey optimism. It deconstructs and reassembles, in graphic styles and figures such as birds and women, looking at...
+6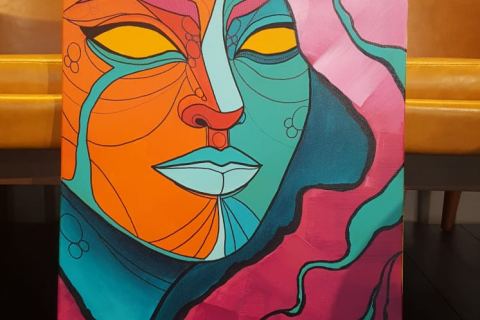 Street Art
Street Artists
Beyond The Walls
Revzin Eli (Revzzz) is a multidisciplinary artist and designer covering a wide range of fields from 3D printing to photography. A design manager at a traveltech startup named WishTrip by day and an active street artist at night, Revzin mixes old and new by combining 3D printed objects with classic...
+4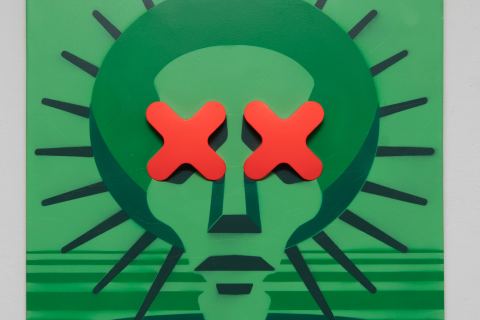 What you may have missed