Street Art and Pop Art contemporary creations of Dan Groover
French israeli artist, will be put on display in the fairytale setting of Tel Aviv-Yaffo on Thursday.
The artist will reveal his universe in creations employing various technics, such as Graffiti, Calligraphy, Light Painting and Photography, daily present in his life over the past twenty-five years.
When: January 28th, 2016, from 7 P.M.,
Where: at the building on 12 HaNamal Street.

Location
Date & Time
---
$0.00
Featuring


Dan Groover
Pop Art & Street Art
Painters
Street Artists
Beyond The Walls
Today, Dan Groover's art is a new vision. It combines a mix of bold street art and soulful messages. Dan Groover(דן גרובר) spent his childhood in Paris, France. Groover currently works in Jerusalem, Israel. His artistic career started in the eighties with the apparition of the urban French Hip-hop...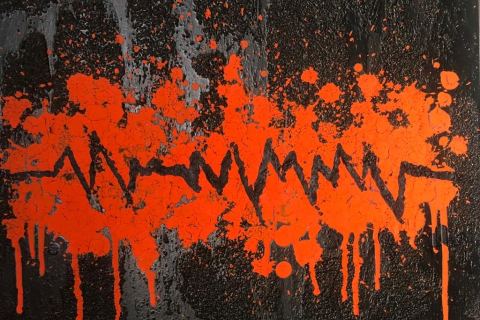 What you may have missed