"We Art Tlv" is having its first exhibition in the White City after a long series of "We Art" events held in Paris and New York. This art movement promotes Urban and Contemporary Art through a selection of local and international Artists.
By attending this exclusive art exhibition, you will experience urban street art. This is an artistic universe of complex roots influenced by New Realism, Pop Art and Land Art… these styles have influenced at one time or another many artists of the graffiti and street art scene. Spray bombs, brushes, stencils, pictorial shapes and colours... these make up for increasingly elaborate and technical works of the artists that will exhibit for this first event in the White City.
Urban Art is now strongly supported by renowned art galleries, it has increased in value through auctions and is present in the biggest museums. Urban Art not only became one of the most important artistic movements but it especially gained its place in the marketplace of Contemporary Art. WeArt TLV will showcase the work of four talented local artists which all have international presence. The exhibition will guide you through explanation of the Street and Urban Art codes.
D-2 "WeArt TLV" Exhibition with Dan Groover
In the 90's the 20 fresh artist taught Street Art @ LaGuardia School ("Fame")
▬▬ ARTISTS ▬▬ 
>> DAN GROOVER 
>> DANIEL SIBONI
>> MICHAEL EDERY
>> MUNBAZ
▬▬ SCHEDULE DETAILS ▬▬
> Opening Night - Gallery
// THURSDAY, JUNE 8
> 7:30pm - 12:30am
> Exhibition - Gallery
// FRIDAY JUNE 09 TO SUNDAY JUNE 11
> 11:30pm - 8:30pm
> Closing Party  
// SUNDAY, JUNE 11
> 9:00pm - 12:30am
Secret Location (by invitation only)
HaYarkon 70
Tel-Aviv Yafo  
Featuring


Pop Art & Street Art
Painters
Street Artists
Beyond The Walls
Today, Dan Groover's israeli art is a new vision. It combines a mix of bold street art and soulful messages. Pop Art - Street Art : Dan Groover is well known for his Pop and Street Art series, rich in colours and visual depiction of Iconic figures. These series were the natural transition from...
+61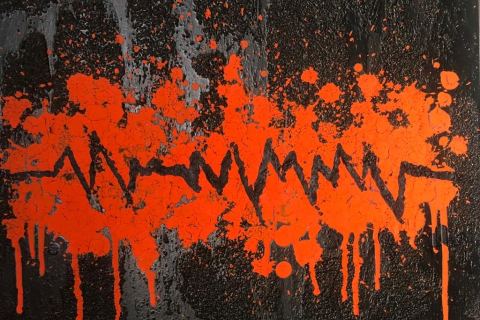 Urban Photography
Artist Photographers
Daniel Siboni is a French photographer who has been recognized over the last thirty years for his artistic accomplishments in interior architecture, fashion photography and street photography. His work in fashion photography has included numerous covers for ''Elle'' Magazine throughout 2004, 2005...
+6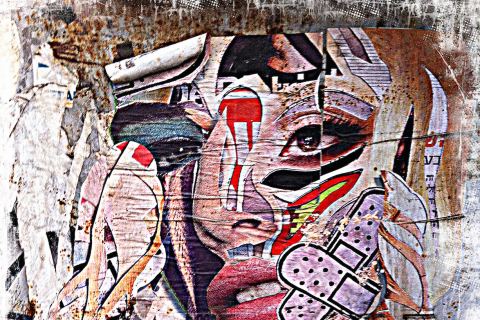 WeArt TLV