Support
Wood
Printing on wood is a perfect option for those who love the elegance and durability of wood combined with the vibrant colors, with a vintage touch.
Signed by hand by the artist.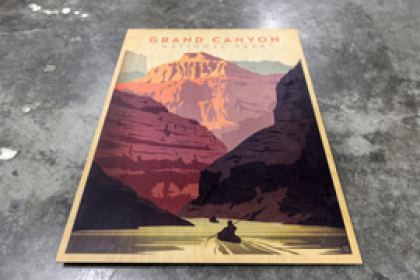 Artist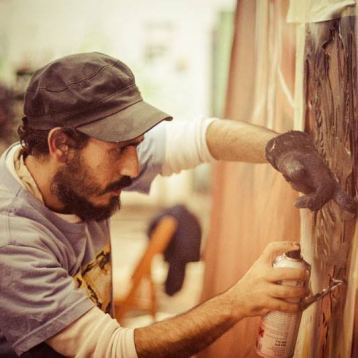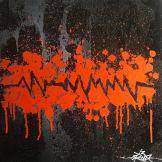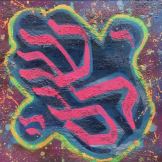 About the artwork
The name of this painting "Fame" is in reference of the mythic TV serie "Fame", at the famous school of Art Laguardia School.In the 1990's the artist Dan Groover gave conferences about the Street Art at Laguardia School.
Features
Authenticity: Work sold with an invoice from the artist and a certificate of authenticity
Signature: Hand-signed by artist
Medium:
Styles: Street Art
Themes: Celebrity
Edition: Unique piece
Specifications
Dimensions:

0 × 0 × 3 cm

Year: 2019
Shipping Options:
International Shipping: 12-15 Days worked, from $25.00
No delivery: pick up on site, free