Canvas
With its unique matte surface, the canvas gives your image a vibrant, tactile materiality and combines cozy charm with simple elegance. 
Museum-quality canvas. 
Tightened to a wooden frame. 
Signed by hand by the artist.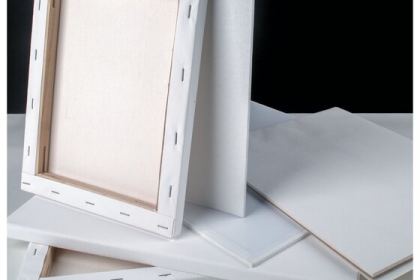 Artist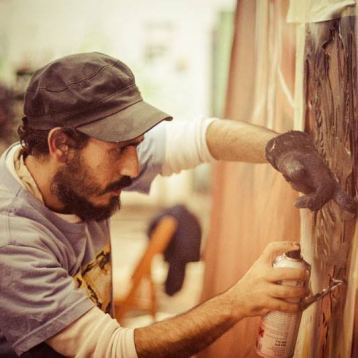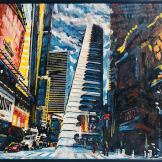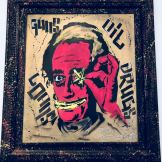 You May Also Like
Details
Israel and Netta prepare themself to welcome EuroVision 2019 in Tel Aviv !