Dreamer
$2200
Original artwork. 
Calligraphy, Stencil & Spray on framed pieces of wood.
...
More info
Make an offer
---
Support
Wood
Printing on wood is a perfect option for those who love the elegance and durability of wood combined with the vibrant colors, with a vintage touch.
Signed by hand by the artist.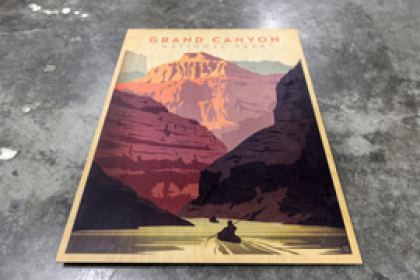 Artist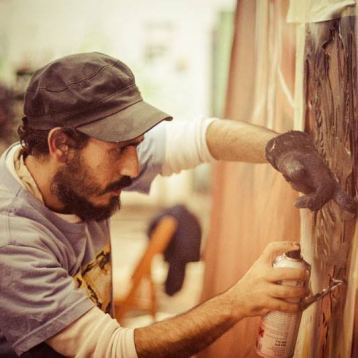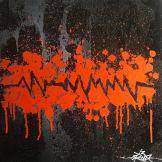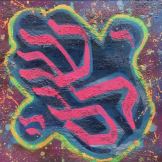 Features
Authenticity: Work sold with an invoice from the artist and a certificate of authenticity
Signature: Hand-signed by artist
Medium:

Spray Paint

Styles: Street Art
Themes: Music, Headphones
Edition: Unique piece
Specifications
Dimensions:

55 × 100 × 3 cm

Year: 2019
Shipping Options:
International Shipping: 12-15 Days worked, from $25.00
No delivery: pick up on site, free