Groove Your Soul
$4120
Original Artwork on Canvas, part of the Soulam Series - Listen to your Soul. 
Dan Groover has many times used the headphones as a symbolic figure, which is a reminder to take the time from our busy lives and to lower the outside noise that surrounds every day and feed our inner purposes and our Soul.  
...
More info
Make an offer
---
Support
Canvas
With its unique matte surface, the canvas gives your image a vibrant, tactile materiality and combines cozy charm with simple elegance. 
Museum-quality canvas. 
Tightened to a wooden frame. 
Signed by hand by the artist.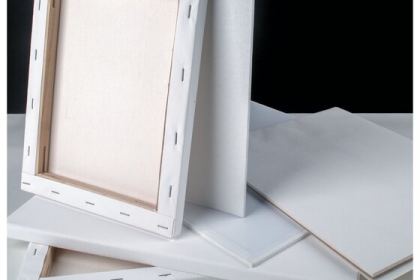 Artist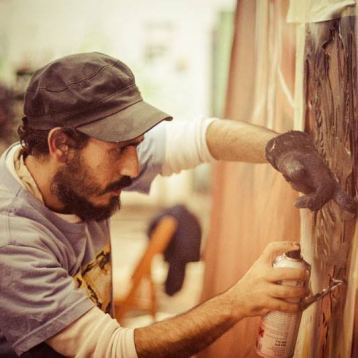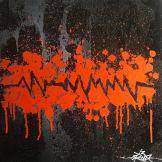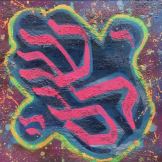 Features
Authenticity: Work sold with an invoice from the artist and a certificate of authenticity
Signature: Hand-signed by artist
Medium:

Acrylic, Spray Paint

Styles: Urban
Themes: Music, Headphones
Edition: Unique piece
Specifications
Dimensions:

103 × 113 × 3 cm

Year: 2020
Shipping Options:
International Shipping: 12-15 Days worked, from $25.00
No delivery: pick up on site, free