Support
Aluminium
Direct print on aluminum is making it ideal for both indoor and sheltered outdoor areas. Whether in the bathroom, the kitchen, or on the terrace, conditions such as humidity or high temperatures have almost no effect on your direct print on aluminum.
Thanks to the matte aluminum surface, your images have a classic, flawless appearance.
Signed by hand by the artist.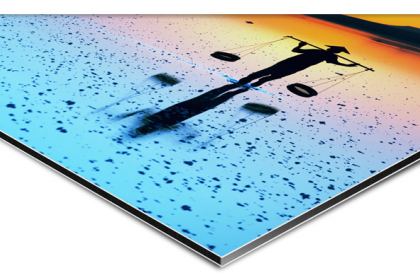 Artist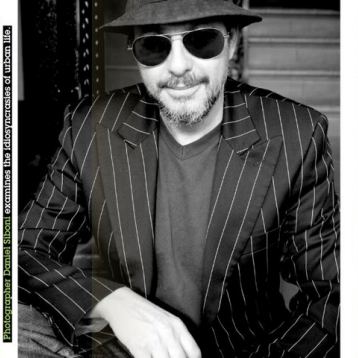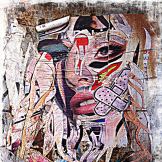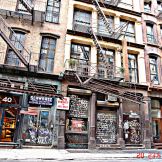 Features
Authenticity: Work sold with an invoice from the artist and a certificate of authenticity
Signature: Hand-signed by artist
Medium:

Digital

Styles: Urban
Themes: Jewish symbols, Hamsa
Edition: Unique piece
Specifications
Dimensions:

120 × 180 × 3 cm

Year: 2020
Shipping Options:
International Shipping: 12-15 Days worked, from $25.00
No delivery: pick up on site, free