Support
Canvas
With its unique matte surface, the canvas gives your image a vibrant, tactile materiality and combines cozy charm with simple elegance. 
Museum-quality canvas. 
Tightened to a wooden frame. 
Signed by hand by the artist.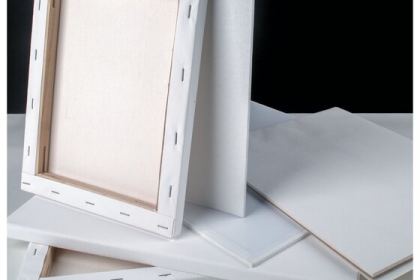 Artist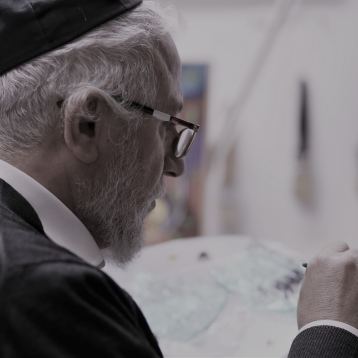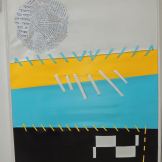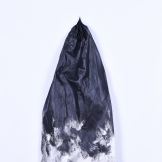 About the artwork
Unique creation of Yaacobi with overlays of paintings, carvings, phylacteries from the fabric of canvas, In this creation Yaacobi sublimate one of the most important jewish  symbols of the judaism. He takes the " Talit" and makes a different kind of paiting. A three dimension paiting. That's a new approach to the Jewish modern  art !
Features
Specifications
Dimensions:

66 × 82 × 3 cm

Year: 2018
Shipping Options:
International Shipping: 12-15 Days worked, from $25.00
No delivery: pick up on site, free