Support
Plexiglass
Plexiglass, exposed to proper lighting, reveals the color and finish of illustrations: more depth, brilliance and accent colors, ensuring an exceptional visual rendering !
Plexiglass is recommended for artworks in bright colors, complex shapes and detailed.
To highlight and strengthen the shiny gloss of Plexiglas, it is generally advisable to install the artwork under a spotlight.
Signed by hand by the artist.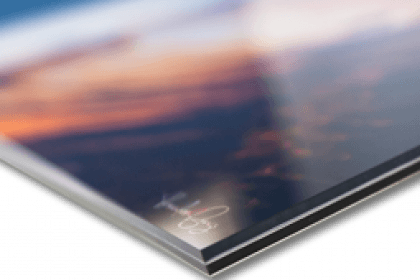 Artist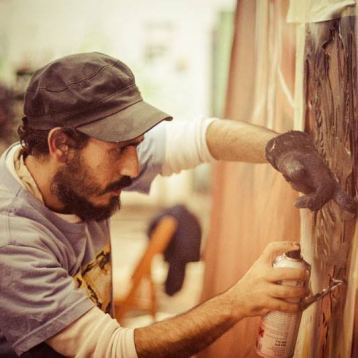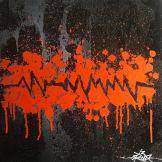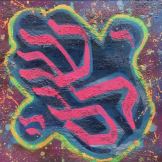 About the artwork
Inside the Maguen David, there is the inscription of "Israel".
Features
Authenticity: Work sold with an invoice from the artist and a certificate of authenticity
Signature: Hand-signed by artist
Medium:
Styles: Judaica
Themes: Jewish symbols
Edition: Unique piece
Specifications
Dimensions:

0 × 0 × 3 cm

Year: 2019
Shipping Options:
International Shipping: 12-15 Days worked, from $25.00
No delivery: pick up on site, free