Artmerican Express
$6400
When a credit card is transformed in Art, you get richness in your home.
The famous American Express 'never leave home without it' and 'dont live life without it' slogan adapt to this modern contemporary pop version. Art you ready for the new world currency ? 
...
More info
Make an offer
---
Support
Canvas
With its unique matte surface, the canvas gives your image a vibrant, tactile materiality and combines cozy charm with simple elegance. 
Museum-quality canvas. 
Tightened to a wooden frame. 
Signed by hand by the artist.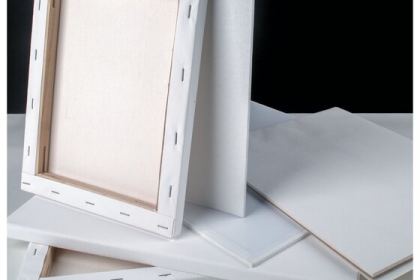 Artist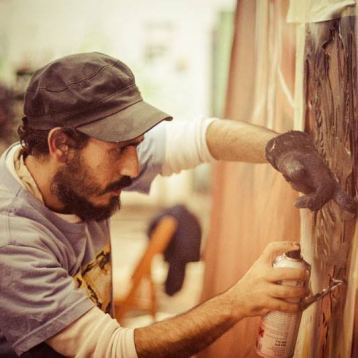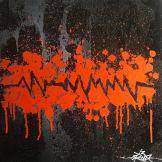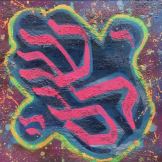 Features
Authenticity: Work sold with an invoice from the artist and a certificate of authenticity
Signature: Hand-signed by artist
Medium:

Acrylic, Spray Paint

Styles: Pop Art
Themes: Ray Charles, Music
Edition: Unique piece
Specifications
Dimensions:

160 × 80 × 3 cm

Year: 2020
Shipping Options:
International Shipping: 12-15 Days worked, from $25.00
No delivery: pick up on site, free